WordPress Mastery Made Simple
Jump on this 'Most-Used' Website Builder with our Awesome and step-by-step HD Video courses to design, maintain and secure your stunning responsive website.
With WordPress powering more than 30% of all websites in the world, there's never been a better time to build an income and a business around it.
WordPress has evolved from being mainly a blogging tool into the lifeline of global eCommerce.
Of all the site-building elements like photo galleries, chat forums, and social networking platforms, WordPress website stats reveal that WooCommerce is the most widely used.
And it's also used by some of the world's most highly-trafficked websites.
Sure WordPress is making the entire process of making websites easy, without having to have coding skills… But it's not a Cakewalk!

WordPress is a free open source software. It means you are free to download, install, use and modify it to match your needs. You can use it to create any kind of website.
WordPress is written using high-quality code with semantic markup. In non-geek terms, this means Google and other search engines love WordPress.
For non-tech savvy folks, WordPress is the perfect solution because there are thousands of free website templates (themes) that you can choose from.
Your Complete WordPress Learning Guide
See Our Collection Of DFY Courses
We're over-the-moon excited to share our Done-For-You Over-The-shoulder step-by-step HD video courses with you.
Over the years, we've received countless messages from students mentioning how helpful, even life-changing our courses have been for them, and we are grateful to every single one of you! It's because of those messages that we keep adding more and updating the courses, so that we can continue to help, serve and transform the careers of even more wordpress developers in the years to come.
If you takevour courses, follow our lead, and take action — we guarantee you will not only love the course, but you'll see real results. You will have the skills & confidence to become a WordPress developer.
Discover The Step-By-Step Guide on how you can easily use the new wordpress editor to make posts like pros.
Discover The Step-By-Step Guide To mastering the new wordpress default page builder.
Discover The Step-By-Step Guide To Starting and mastering the biggest and most used page builder for WordPress.
Discover The Step-By-Step Guide To having a website that loads as fast as the speed of light.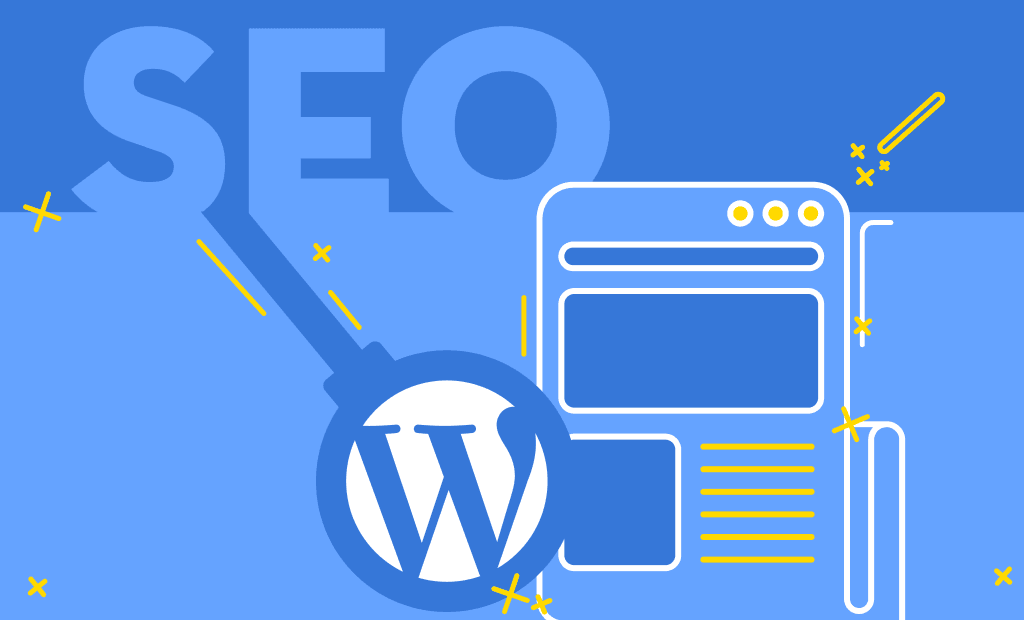 Discover The Step-By-Step Guide To optimizing your website for search engines and setting automations.
Discover The Step-By-Step Guide on how to keep your WordPress website highly secured. With this guide, your website would be able to survive any brute attack.
Discover The Step-By-Step Guide To Starting and Mastering Your Very Own Successful eCommerce & Dropshipping Business.
Discover The Step-By-Step Guide To Maintaining and keeping your WordPress website up to speed. This will save you from reoccurring fees of hiring a developer.
I have been in the WordPress community for over a decade and I have not seen any course that is this thorough on WordPress. Great course, moves at a good pace, instructor makes an effort to keep you engaged. Lots of tips that will save so much time in the future. I recommend this courses to anyone serious about WordPress Mastery
Here are questions we are frequently asked